Grow Your Radio Audience with our 24/7 Inspirational Gospel Network Syndication Programming.
Inspirational Gospel, Your 24/7 Gospel Network, Home of Weekend shows (Sat-Sun): Kijuan Banks Show (Noon-2PM), The Real Prayzr Felecia Shaw (2PM-4PM), Mr. Del (Revolt Radio Network) (11AM-Noon), and Cruisin With Dtroit Reed (4PM-6PM);
Top 10 @ 10 (Noon (M-F); and
DJ Intangibles (4PM-6PM (M-F) & 6PM-8PM (Sat-Sun)).  For more information, please visit (InspirationalGospel.com): http://www.1430TheKing.com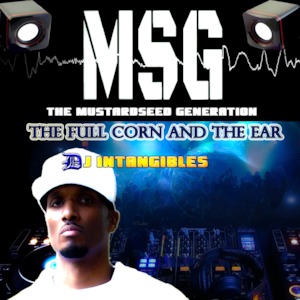 For more information, please drop us a line at: e: info(@)lightmedianetwork.com or via contact form directly below. Thank you for considering Light Media Network for your radio syndication needs.